The current market trend for luxury new car launches is refinement. This includes shifts in the design of these vehicles, particularly with the exterior. However, the interior is a bit of a different story. There are much greater refinements and technological advances when it comes to this space. Read further for three of some of the most exciting recent and future releases in the luxury market.
2021 Lexus IS
While this is a redesign, it's difficult to tell the difference between this one and its older 2014 sibling. Think of this one as a refinement than a complete change, particularly with what's inside the vehicle. The fine-tuning of the driving and handling make it one of the best IS models ever created. It'll be interesting to see what the car company does with the F version in the future.
Release: Out Now
Price: $39,000
2021 Toyota Mirai
This is an interesting release because outside of Japan and besides high-end sports cars, Toyota usually reserves its luxury models for its Lexus brand. The original Mirai was the first fuel-cell car that only a handful of people bought. This new model also includes a fuel-cell powertrain with an interesting and futuristic design. One of the best features compared to electric vehicles is that it only takes five minutes to refuel.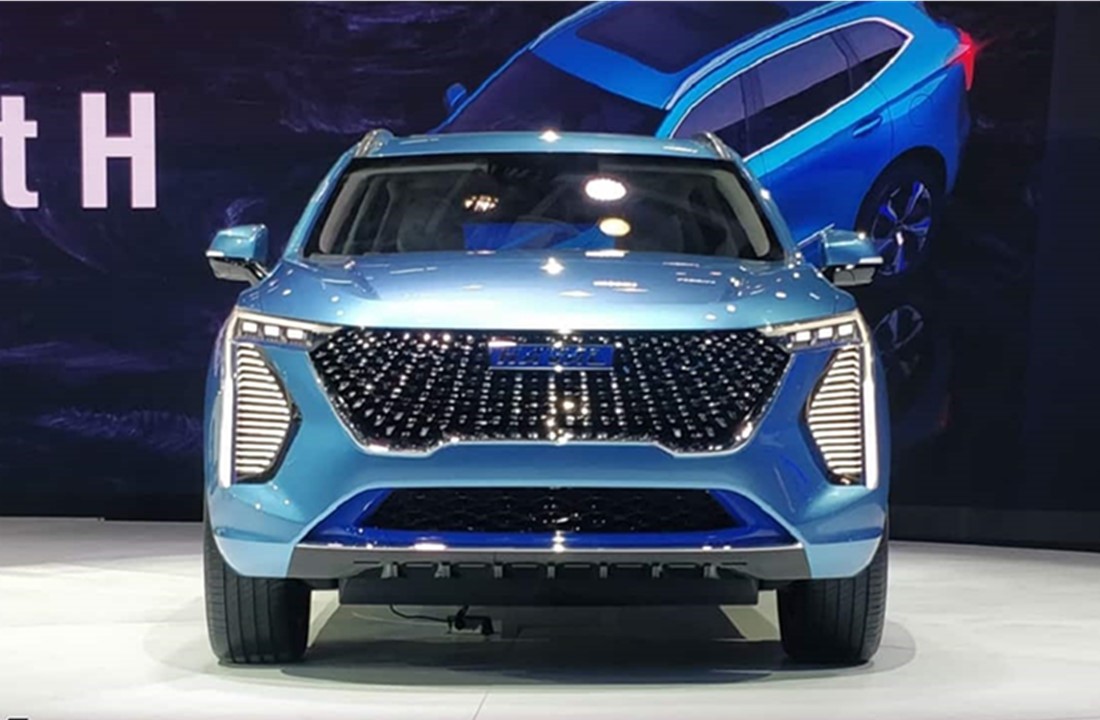 Release: December 2020
Price $60,000
2021 Mercedes-Benz S-Class
As the car company's flagship luxury car, this is an important redesign of a model that shapes the entire industry. Some unique and significant features include safety enhancements, interior technology advancements, and major improvements when it comes to convenience and comfort. This includes a 360-degree camera that even has an augmented reality display. The exterior contains some subtle changes, but overall the car is what you'd expect it to be.
Release: Early 2021
Price: $99,000