There are so many options to choose from when it comes to new car launches. Additionally, the present and upcoming releases when it comes to automotive vehicles represent a huge shift in the industry. There are so many flagship vehicles and brand new designs coming out that it's hard to keep track of them. Read further for some of the best releases when it comes to brand new coupes and sedans.
2021 Kia K5
This is a completely new vehicle from the company, as it's a redesigned Optima that has a new name. It has a sporty and modern look that you see on a lot of compact and midsize sedans these days. It comes with decent performance packing a 4-cylinder 1.6-liter engine. A K5 GT model packs even more with 290 horsepower. See if it fits your needs if you're looking for this kind of car.
Release: Out Now
Price $23,490
2021 Genesis G80
This model has a new design that's sure to catch some attention. It has a luxurious feel that's sort of timeless. There are options for good performance, including a 4-cylinder and a 6-cylinder that's turbocharged. There are also great options for comfort, including modern technological features and materials that are of great quality. Check it out and try not to miss this release.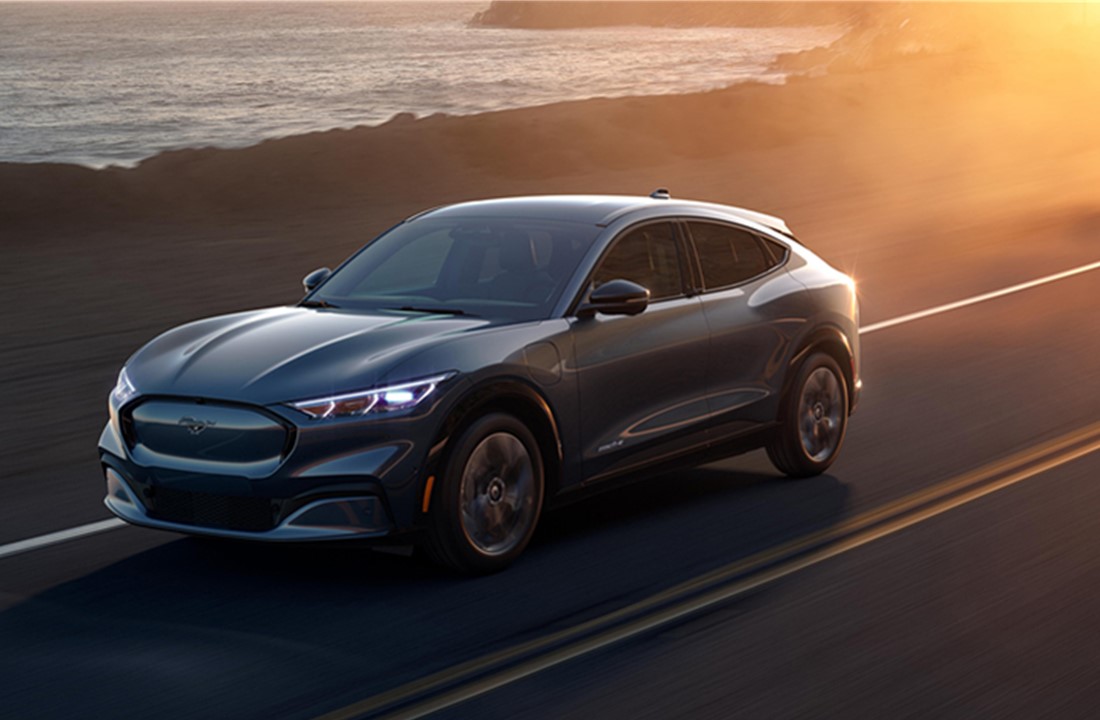 Release: December 2020
Price: $47,700
2022 Honda Civic
It's finally time for a new Civic design for the first time in six years. The styling of the body this time is more conservative than the previous model. However, this gives some room for extra styling on the racing performance versions. As always, this car is loaded with modern technology, along with sedans, hatchbacks, Type R's, and the Si models. It's definitely a vehicle you should pay attention to.
Release: Summer 2021
Price: $21,500