The 2021 Land Rover Defender has been received with great enthusiasm by the public due to its modern visual upgrades and up to date technology. Despite being built for offroading, the Land Rover offers unparalleled comfort and safety.
Exterior
On the front, the Defender has a simple but appealing design with fewer creases and an overall clean look. The bumper has a very small grille and rectangular headlights. The boxy shape makes it modern and different from the traditional designs that have lots of creases.
The sides have a very simple design with large vent grilles on the fenders. On the rear, the design is just simple with no unnecessary creases and a large side opening door. The rear window is tinted while the clearance makes it easy to drive as a daily driver and off the road.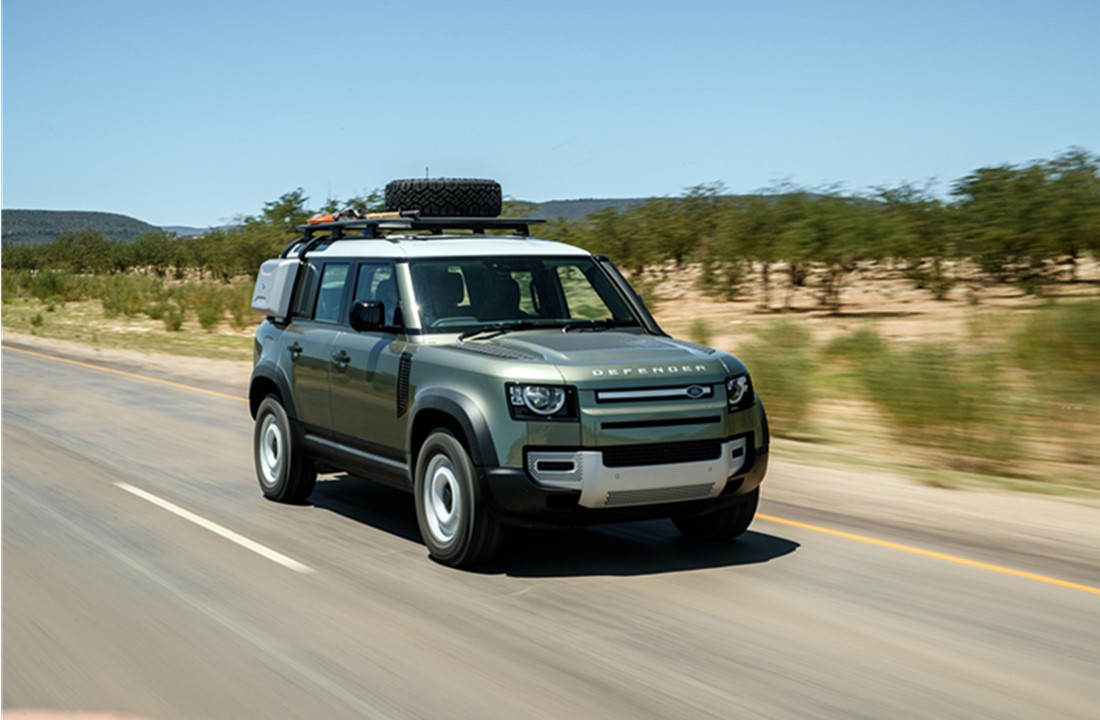 Interior and Tech
On the interior, the 2021 Land Rover Defender feels nothing like an offroader. It has a modern infotainment system that is placed lower so that it does not stick out of the dashboard. The instrument cluster is now fully digital while the steering wheel features touch-sensitive buttons and all the regular controls.
Range Rover maintains physical buttons for the climate control and left a small gear selector right below the steering wheel. The entire dashboard is covered with a stitched leather material, with soft-touch finishes across all the areas that the driver would usually touch.
As far as safety goes, the 2021 Land Rover Defender has all the bells and whistles of modern cars. This includes parking sensors, cameras, emergency braking, lane departure warning, blind-spot monitoring, and cruise control.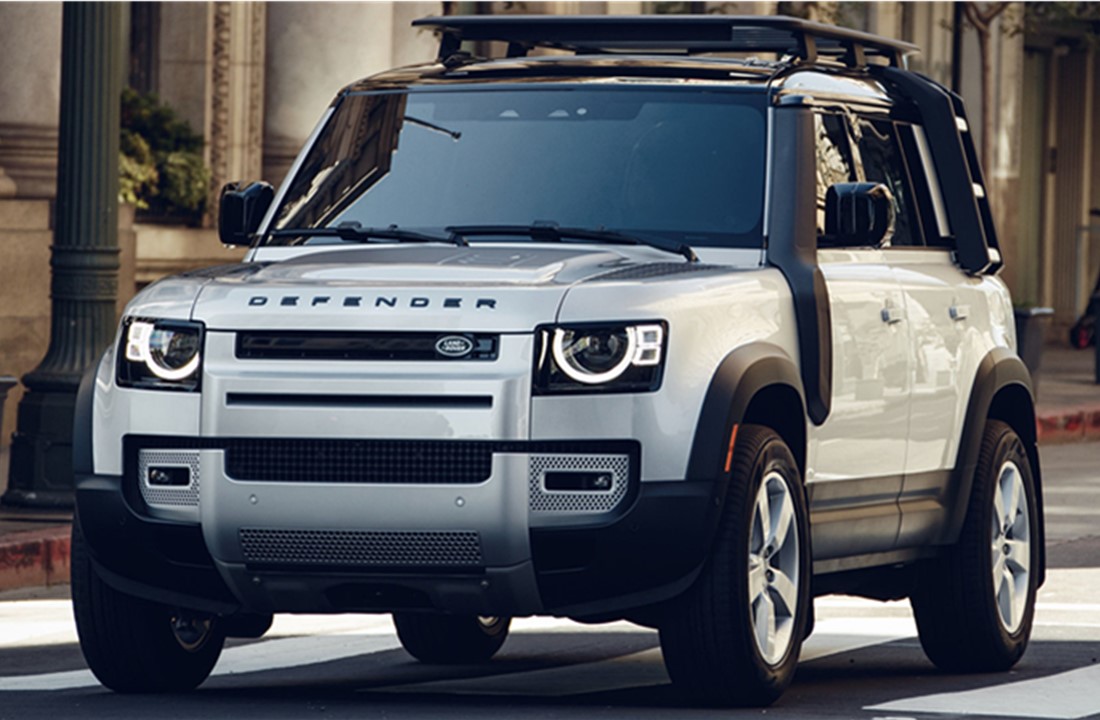 Engines and Drivetrain
The 2021 Land Rover Defender will be available in several engine options depending on the region. The most popular is estimated to be their 3.0-liter inline-six petrol, assisted by a 48-volt hybrid system which delivers a total of 395 hp. This configuration will only be available with an automatic transmission.