Lexus as a brand is very difficult to hate. The 2021 Lexus ES is a perfect example of why the Japanese automaker is so popular especially in the US. They are reliable cars that rarely break down while still offering a degree of comfort and luxury that rivals with German brands.
Exterior
The 2021 Lexus ES looks have not changed significantly. On the front bumper, the large signature grille of the Lexus brand has been maintained. The sides of the car now have more fluent creases that improve its aerodynamics while the rear hosts narrower taillights that extend to the sides. Chrome elements present across the taillights, lower bumper, and front bumper accentuate its luxury aspirations.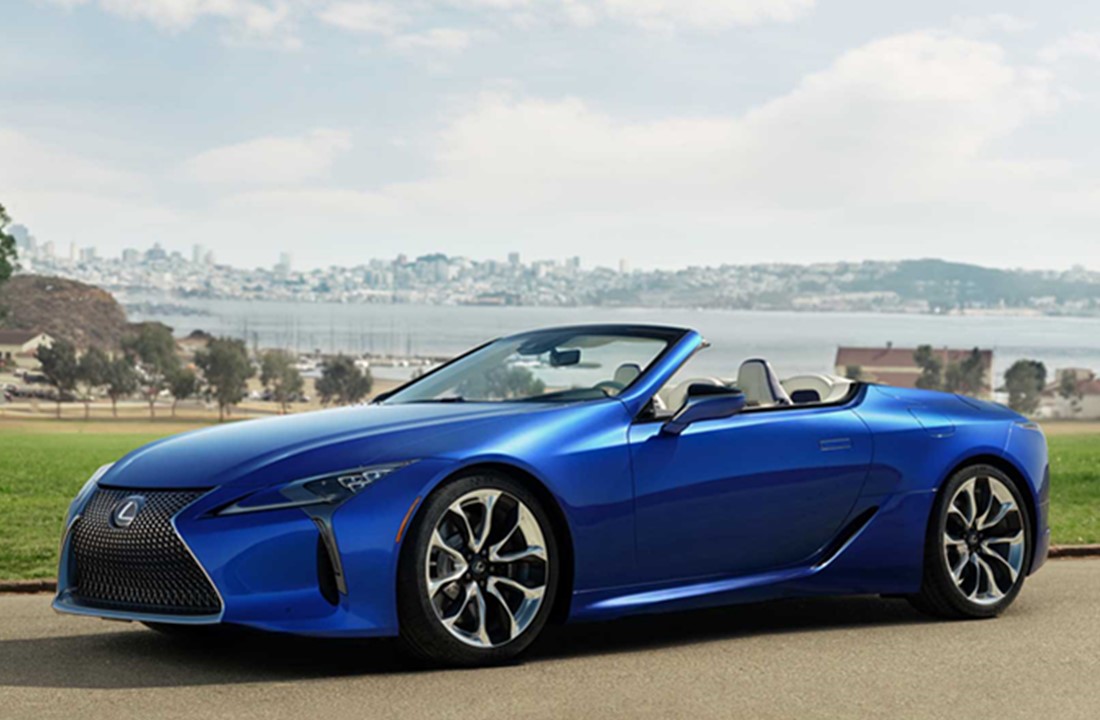 Interior and Tech
Lexus offers the ES with all the kit one would need. The car comes with a modern infotainment system that supports Android Auto and Apple CarPlay. For the 2021 Lexus ES, the automaker decided to stick to physical buttons for most controls such as the climate buttons. The infotainment is used to control just media and navigation. What is worth mentioning that the 12-inch screen is placed higher on the dashboard, allowing the driver to look at the display without taking his view away from the road.
The 2021 Lexus ES also comes with modern safety features. Pedestrian protection is not improved by having the hood pushed back and the front bumper extending forwards. It also features parking sensors, auto emergency braking, and full 360 cameras. Also, automatic lane departure and adaptive cruise control come as standard.
Engines and Drivetrain
For the 2021 Lexus ES sedan, the Japanese automaker is offering several different engine options and all of them now have all-wheel-drive as standard. For engine options, there is a hybrid version with 215 hp, a 2.5-liter gasoline engine with 203 hp, and a 3.5-liver V6 with 302 HP. All engine versions will come with a CVT automatic transmission as standard with no option for a manual transmission.